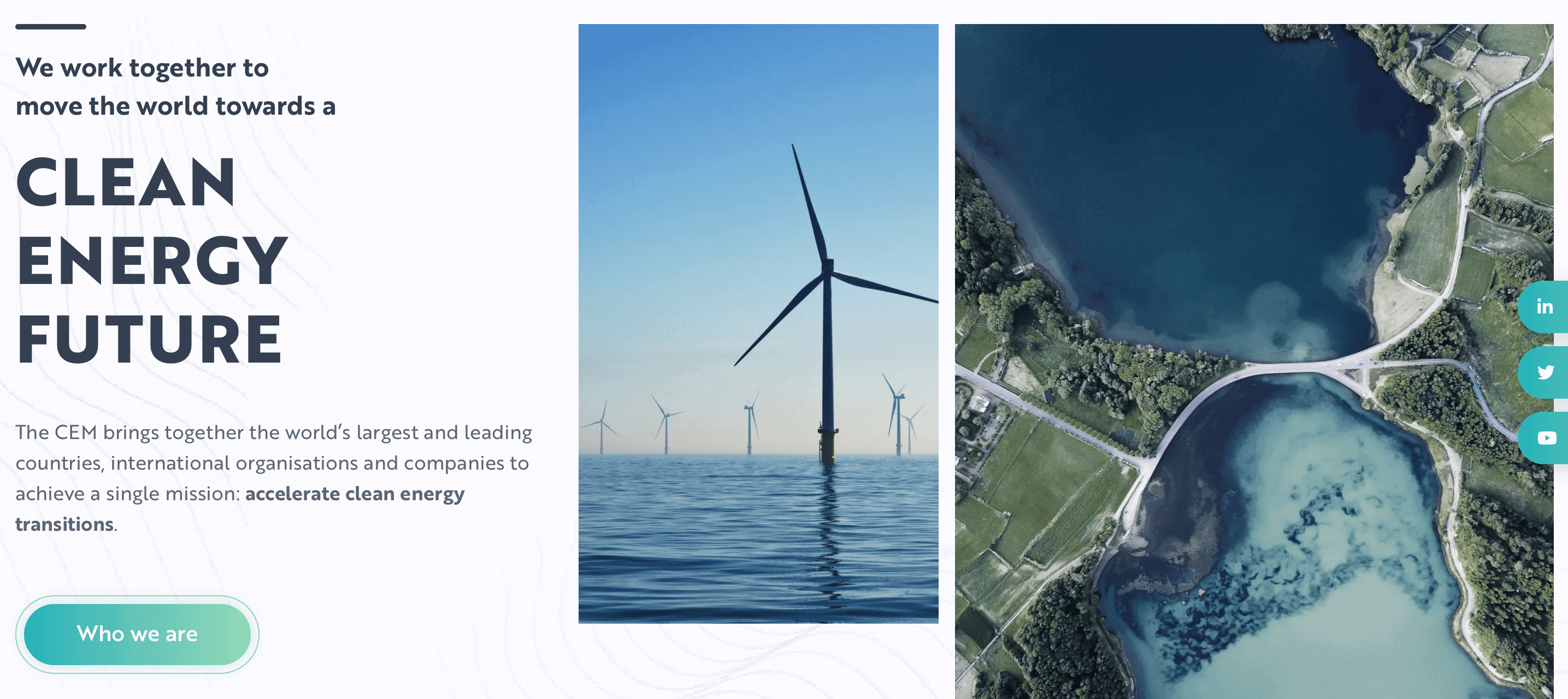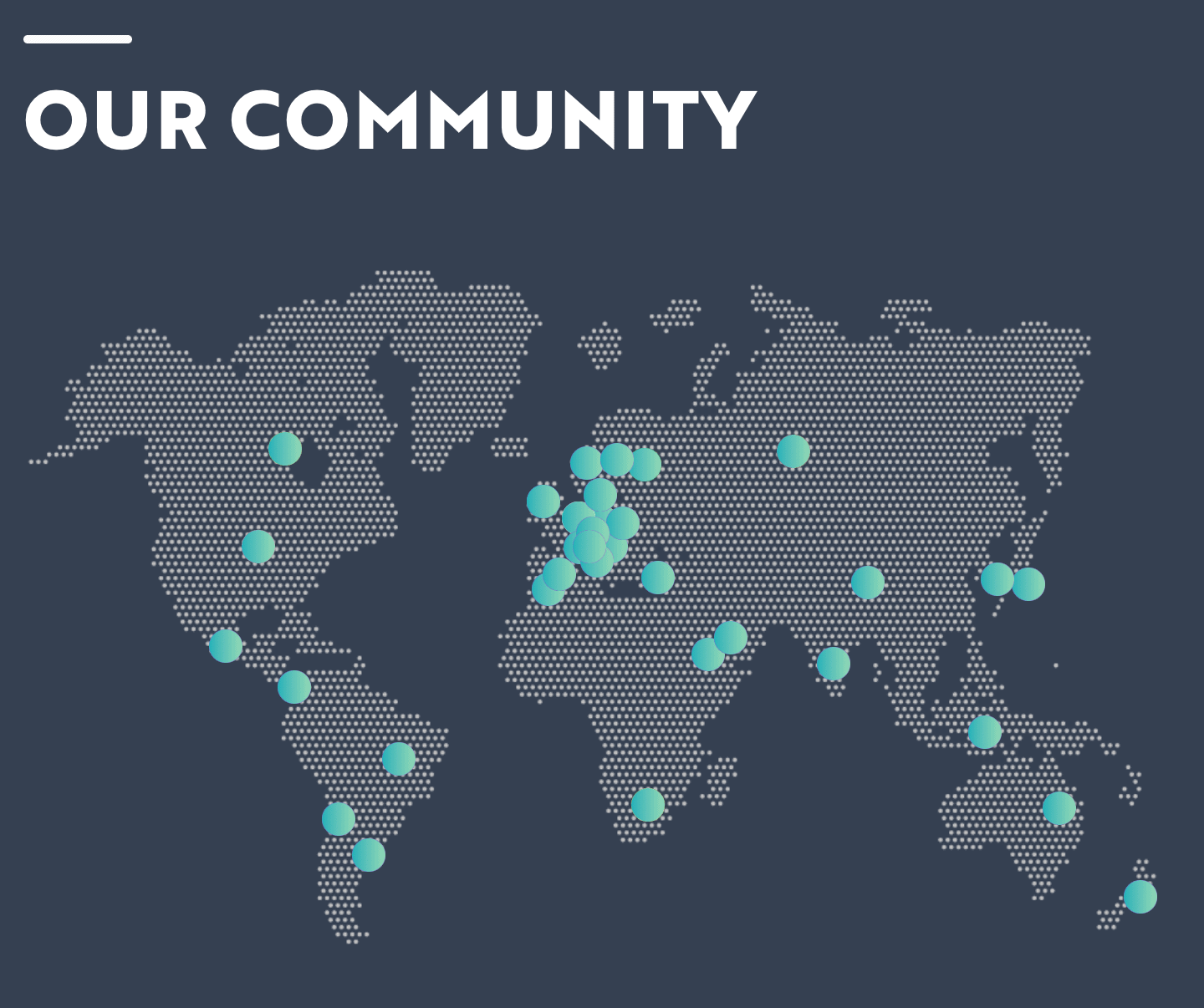 We were lucky enough to be mentioned by clients sharing the same offices as those of the CEM at the start! We got to meet their team, and to put together a proposal for the revamp of their website as well as the integration of 2 independent projects websites. Together with them, we did a great job restructuring and reshaping the site, giving the CEM an impactful homepage and many opportunities to get in touch and subscribe to their newsletters.
Quite a long project involving different team, and continuous development.
The CEM knew us for our digital expertise until…
PS: A client's word is worth the world to us.
And we are grateful for the great collaborations that flourished thanks to these!
Until they contacted us again to check whether we could help with the production of their first ever brochure, intended at Ministers and members of their network, showcasing their work.
Once again we put together a proposal, based on a team of experts in journalism, graphic design and project management and it worked. After 9 high level interviews across 3 continents for a publication that was delivered to a 4th continent, fuelled by caffeine and juggling multiple time zones, nearly 150 pages of conversations transcribed, the 24-page document was delivered just in time to be printed for CEM14MI8 in Goa, India.
To more!
We're a Brussels-based communication agency specialised in European organisations and advocacy for people and the planet.
PS: We're into creating partnerships.